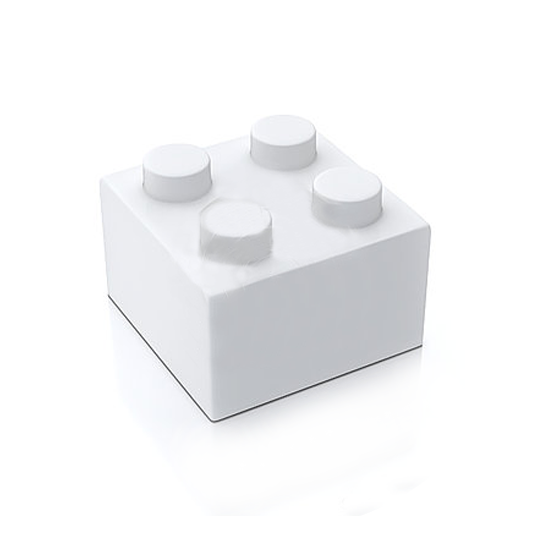 UX/UI DESIGN
Inseparable for a trendy, efficient and effective website.
UX > Pleasure
Graphic design, aesthetics and balance.
UI > Functional
Ergonomics of navigation, comfort and ease of use, safety.
PARTNERS
We confidently collaborate with long-standing partners for specific dedicated services.
MANDATES
Videotron:
UX/UI
City of Montreal:
Giant displays, print and digital touchscreen
Astral Media:
Interactives touchescreen kiosk
Biosphere:
Events, e-mailing, printed documents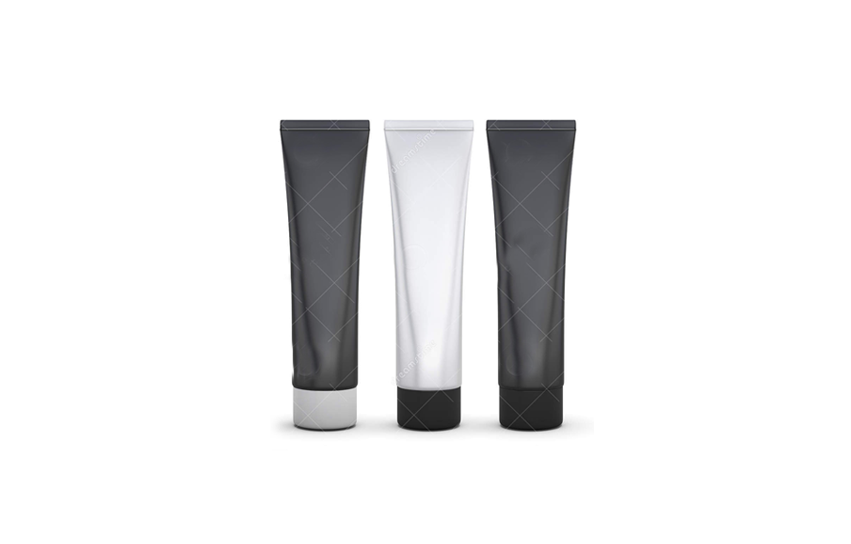 PRINT
From packaging to giant displays, catalogs, annual reports or flyers, paper has held no secrets for Eole for a long time!
PARTNERS
Semi-rigid, translucent supports, printing on metal or acetate, finishes, cutouts, folding or thermoforming, we have been working with the same partners since 2001 to ensure management of deadlines and deliverables with total confidence.
MAJOR MANDATES
Canada Celebrations:
Exhibitions, signage
Canada Environment:
Permanent exhibitions
City of Montreal:
Public displays, Specific urban planning program
Phenix Tours:
Travel catalog
Costco:
Food packagings for Paul Brassac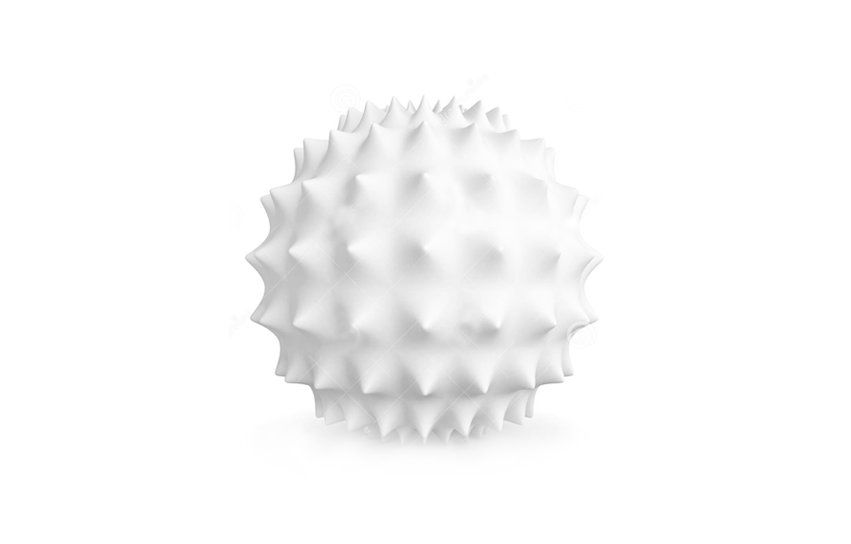 MOTION DESIGN
>  3D animation
>  Videos, multimedia
>  Touchscreen animated interface
>  Giant video screening
MAJOR MANDATES
Astral:
3D animation for touchscreen screensaver
City of Montreal:
Animated interface
Sagem:
Corporate video